Hello, beauties!
It's been a while since a review appeared on my blog. Don't get me wrong. I didn't give up testing cosmetics. To be honest, it's been hard to positively surprise me recently. I don't want to post only negative reviews. That's why I had been waiting for something mind-blowing. Something I would recommend and rave about.
Finally! I found it!
NANOLASH EYELASH GROWTH SERUM
To me, growing up-to-the-sky eyelashes in nearly four weeks is phenomenal. I think Nanolash is iconic and should be awarded for the precision, effectiveness and quick working.
Hopefully, I can favour it on my blog. I'll tell you how Nanolash serum works and how it turned my eyelashes around.
Nanolash got my attention when I went on holidays with my friend Caroline. Two weeks in an amazing hotel at the seaside were fabulous. At the same time, I had a chance to see with my own eyes how Nanolash enhancer worked because my friend used it throughout two weeks. She talked me into trying it out.
Her lashes were thin, short and fair – she's blonde and has very fair complexion.
My lashes were dark yet had dry ends due to the sunlight. Neither too thick nor too long – nothing fancy eyelashes.
Caroline told me about her idea – 'long lashes project'. She asked if I wanted to join and use Nanolash eyelash serum to see how (and if) it works. I checked the serum out on the Internet and thought it was a great choice. Nanolash wins all rankings and is hugely popular among girls.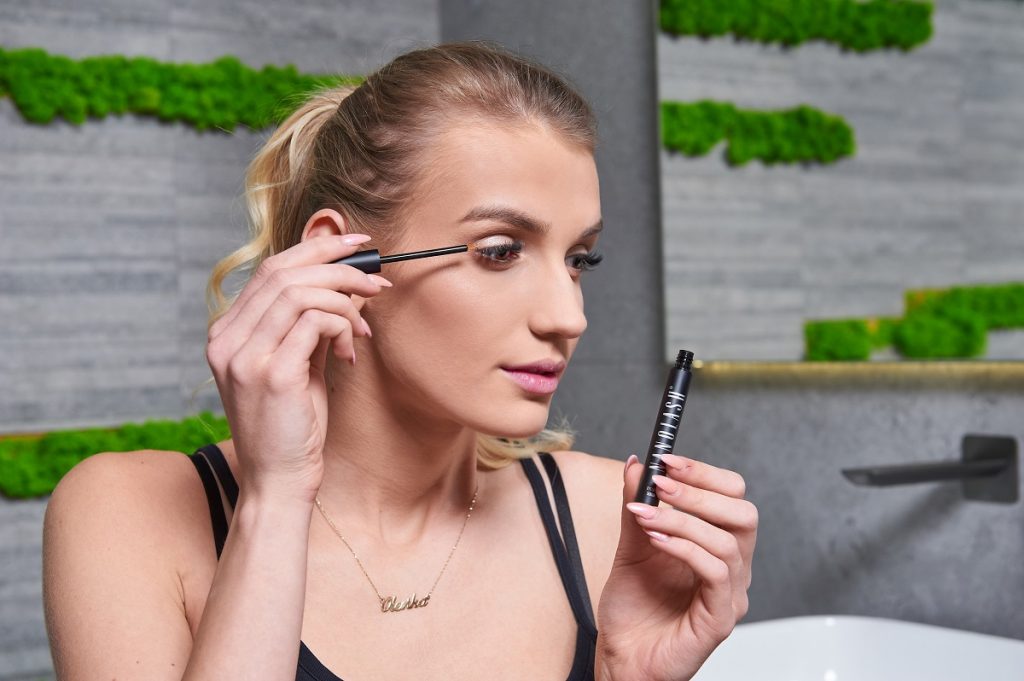 I also liked the composition of Nanolash growth serum: short INCI, precisely selected ingredients – only the ones needed for nourishing and lengthening the lashes.
Nanolash Application. Is It Hard?
I had no doubts about going for the project. We applied Nanolash every day before putting makeup on. It is a piece of cake – like applying an eyeliner. The serum is immediately absorbed. We didn't have to wait long. A few seconds and that's it!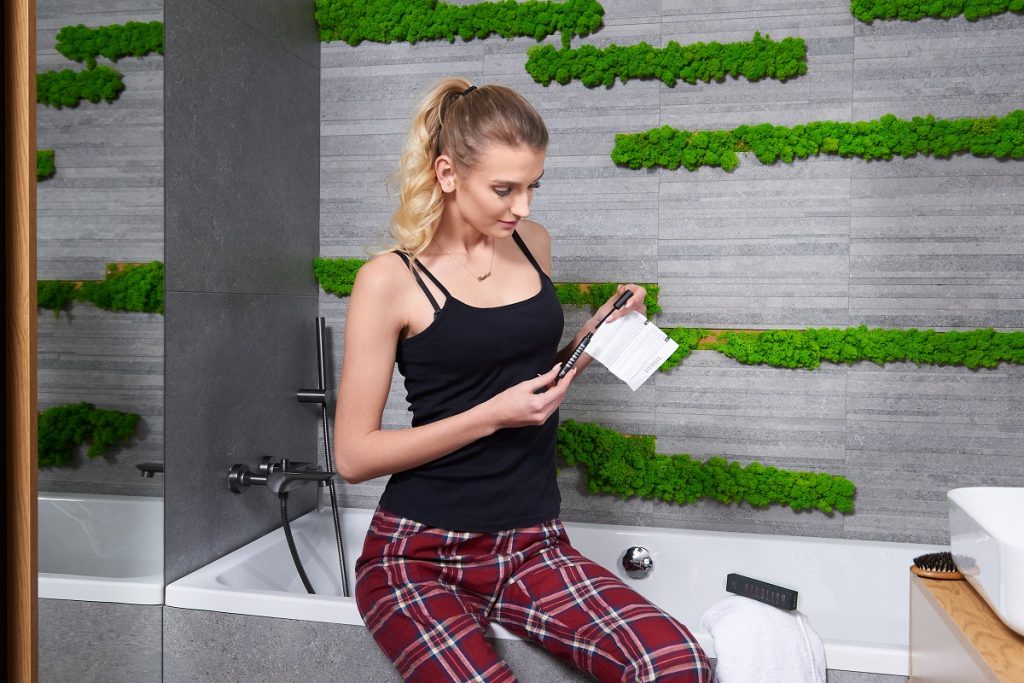 Regularity and everyday application of the serum matter a lot. Nothing happens if you forget about it once but remember that the key to healthy and beautiful lashes is applying Nanolash systematically.
When Nanolash Starts Working – Effects
Nanolash growth serum starts working after the very first use. Just don't expect your lashes to grow after one day. Active ingredients work rapidly, which makes the conditioner so effective. After two weeks, you can see how much the lashes benefit from the serum. Our two-week project proved it. We both could see better condition and looks of our lashes. To Caroline's astonishment, her eyelashes got darker and no longer brittle. My lashes have darker ends and doubled volume.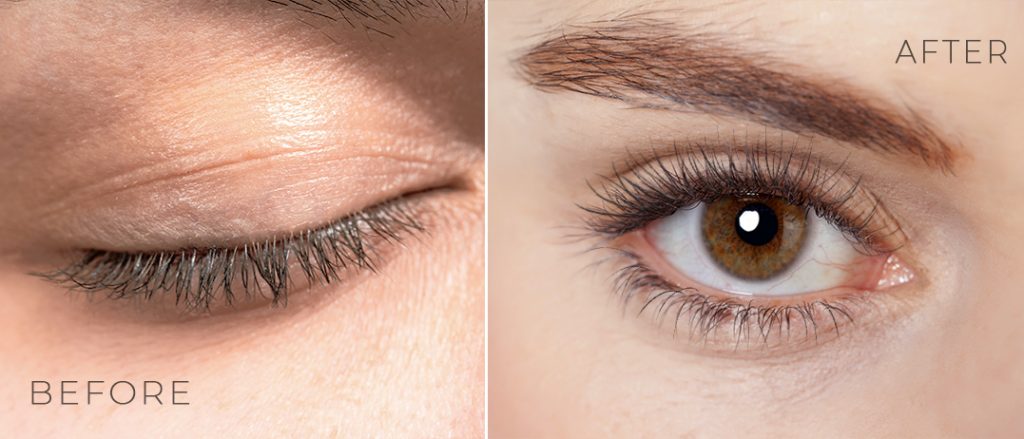 After holidays, I didn't give up on Nanolash serum. I quickly ordered it on the official website – nanolash.co.uk.
Nanolash After Complete Treatment
Nanolash treatment lasts about two months. Then, the serum should be applied to eyelids 2-3 times a week so lashes can amaze with health and length all the time. What's incredible? My lashes went through a total make-over in just two months. They are 5 mm longer, thicker, curled up and elastic. No more falling out. The lash line is fuller so the eyes are defined. Eye makeup has gained intensity. I apply a mascara because I want to, not because I have to. Love it!
I really like the new me with beautiful, freakishly long lashes. The magic of Nanolash growth serum is also striking when I look at Caroline's make-over. Her lashes used to bother her. Now, she's smiling and seduces with the new look. I have an impression she is more self-confident and happy about her appearance.
That's why I believe Nanolash serum to be an iconic product. It joins my list of best cosmetics… and you know very well that getting on the list isn't that simple 😉