Hello goddesses!
I've got another worth-noting product which took my beauty care routine to the next level. One argan oil lets me get beautiful and healthy looks of hair as well as face, nails and skin all over my body. And it's achieved in tune with nature. Isn't that all you wish for? <3
Nanoil argan oil: A to Z
Full name: Nanoil Argan Oil
Components: 100% Argania Spinosa Kernel Oil
Size: 50 ml
It was love at first sight!
Generally, natural products don't look impressive because manufacturers don't attach much importance to the packaging. It's not the case here. Nanoil argan oil equals elegance and gorgeous design: combination of black and gold.
What's the best is captured inside the bottle made from dark glass: cold-pressed, unrefined, organic argan nut oil holding the Ecocert mark. It fills up the product's full composition, which means that Nanoil is free from silicones, parabens, artificial colorants and fragrances. Nothing but nature. That's worth recognition.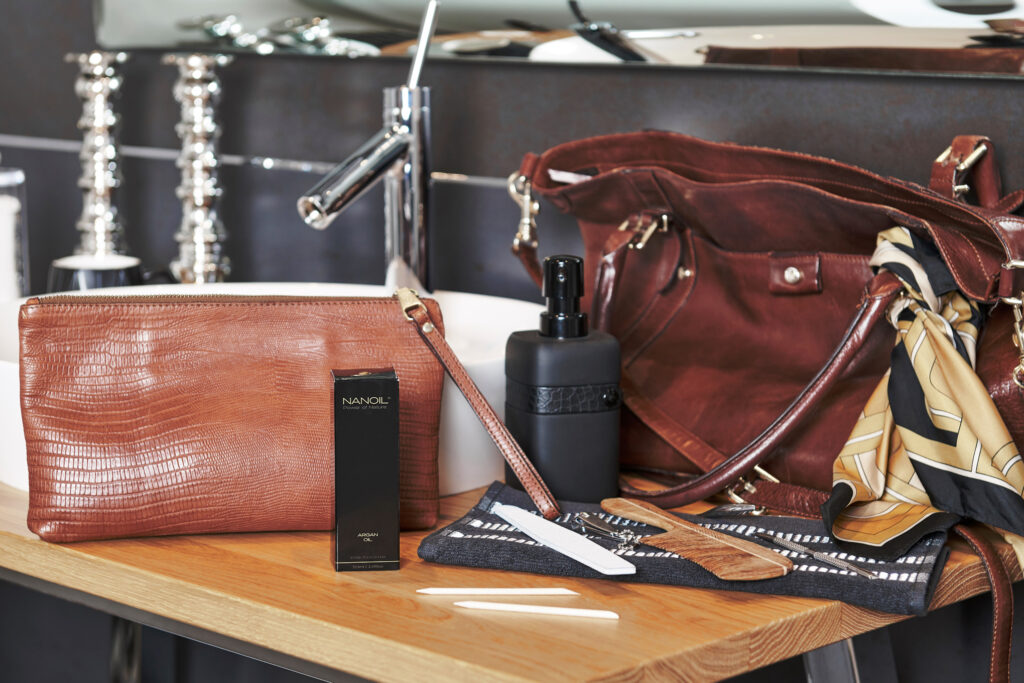 Argan oil itself has golden color and feels very silky, therefore, it leaves a super-thin protective layer on skin, making it soft and smooth. Additionally, Nanoil argan oil doesn't have an irritative smell.
Once you hold Nanoil argan oil in your hands, you will understand all the fuss. It's simply the best beauty oil, period.
Briefly about ingredients & properties
I know you don't judge the book by its cover so let's get to the point, or the most crucial thing: effect.
Nanoil argan oil should be mostly praised for antioxidant, anti-inflammatory and protective effect: it neutralizes free radicals, soothes irritations, protects against water loss (like all good emollients), as well as secures against heat and the sun.
The effect is mostly owed to the composition. Argan oil is made up of valuable ingredients. The leading ones are:
rejuvenating vitamin E
fatty acids (omega-6 and omega-9)
repairing and antioxidant squalane
protective carotenoids
other nutrients and natural sunscreen
I'm fascinated by the fact that such tiny oil houses so many precious nutrients.
How does Nanoil argan oil work?
You already know what natural argan oil contains and that Nanoil is fully made of the highest-quality substance. I've highlighted that it's very light and easy to use. I rounded up the key properties but you still don't know… the effects this beauty oil gives.
Nanoil argan oil in daily care:
HAIR: repair, heat styling protection, prevention of dull color due to sun exposure, nourishing, strengthening, elasticity boost, in-depth moisturising, improving appearance
FACE SKIN: revitalization, rejuvenation, protection against premature aging e.g. wrinkles, even skin tone, smoothness, elasticity boost, cleansing (both of toxins and make-up)
BODY SKIN: improved appearance, protection against elasticity loss, delivery of healthy nutrients, shield against loss of moisture and bad effect of sun exposure, prevention of stretch marks, cellulite, hyperpigmentation
NAILS: strengthened nail plate, prevention of nail breakage and splitting, reduction of stains, nourishing effect, moisturising cuticles making skin smooth and healthy-looking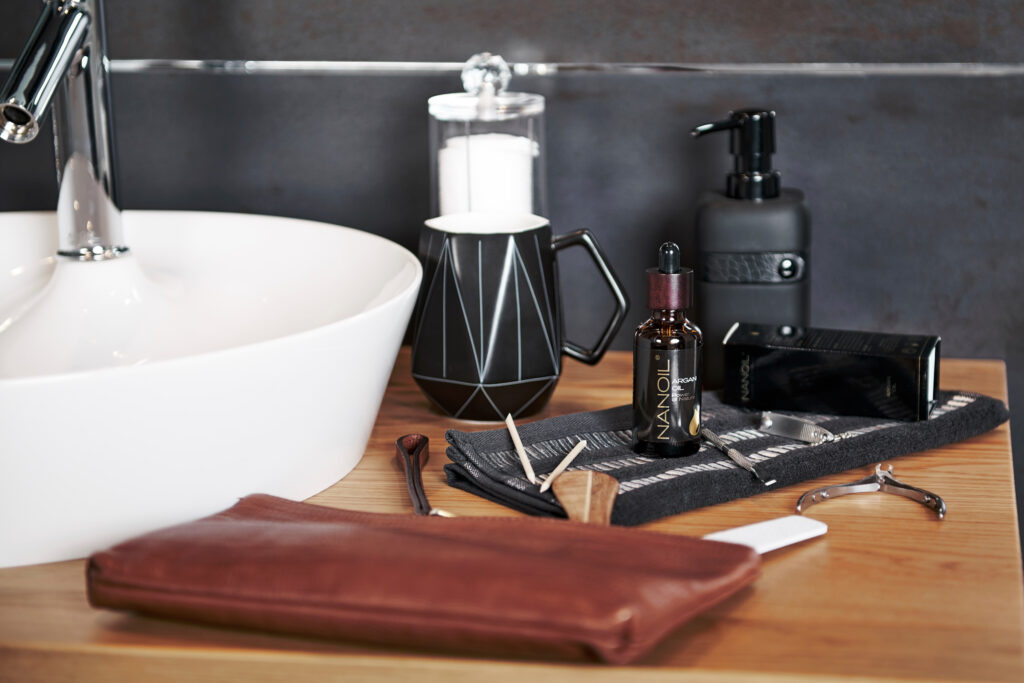 SUMMING UP
As you might be guessing, I finish off by heartily recommending the product. Nanoil argan oil is the best, the most universal and multitasking product I've used so far. I'm not even going to browse for a new one because, at this price, it's the best cold-pressed, unrefined and organic certified argan oil!
Oh, I almost forgot! There are more Nanoils!
The brand offers five more beauty oils in the line: sweet almond oil, avocado oil, macadamia nut oil, jojoba oil and the best hair growth castor oil. I recommend them all!
Enter the official website: nanoil.co.uk